About Us
Our mission is to improve the lives of employees everywhere
Research has proven that taking time away from work improves your health and productivity, but more than half of employees don't use all of their time off. PTO Genius is here to change that.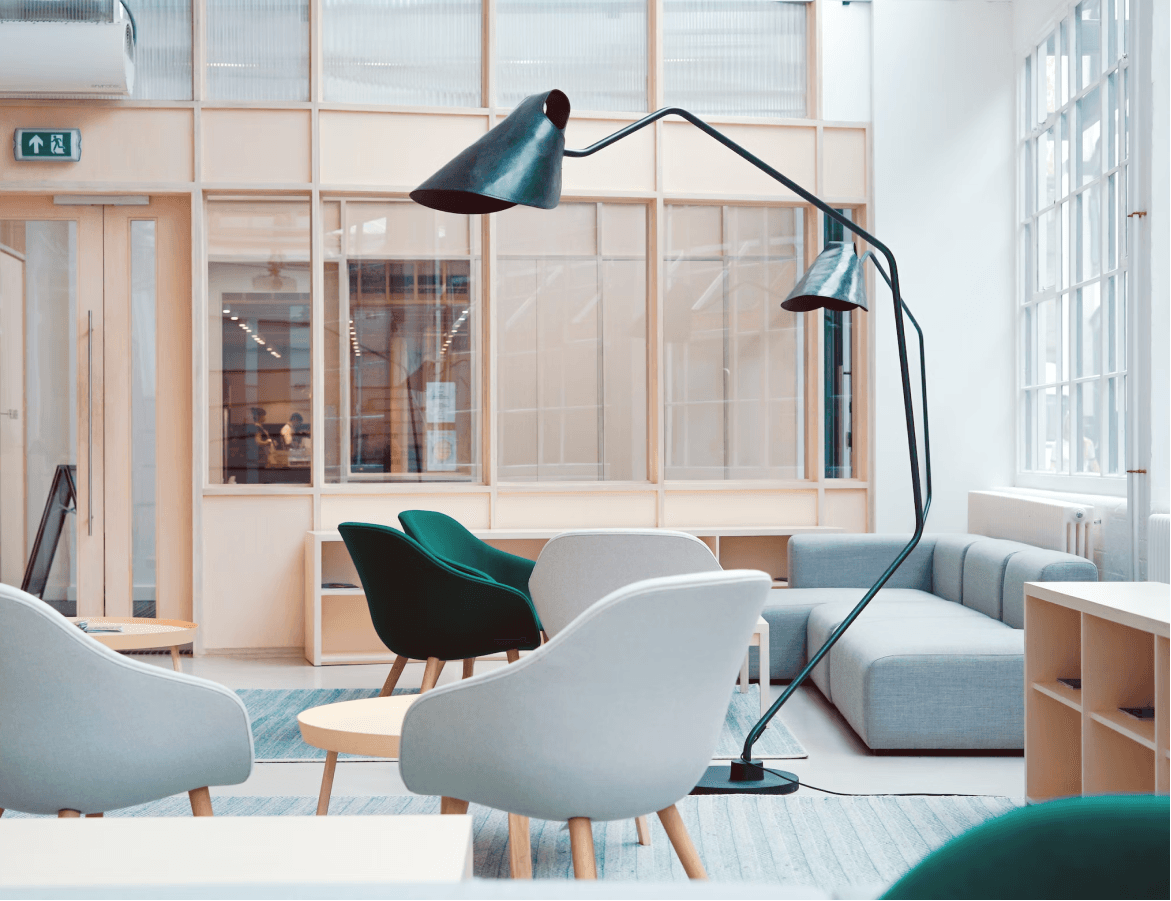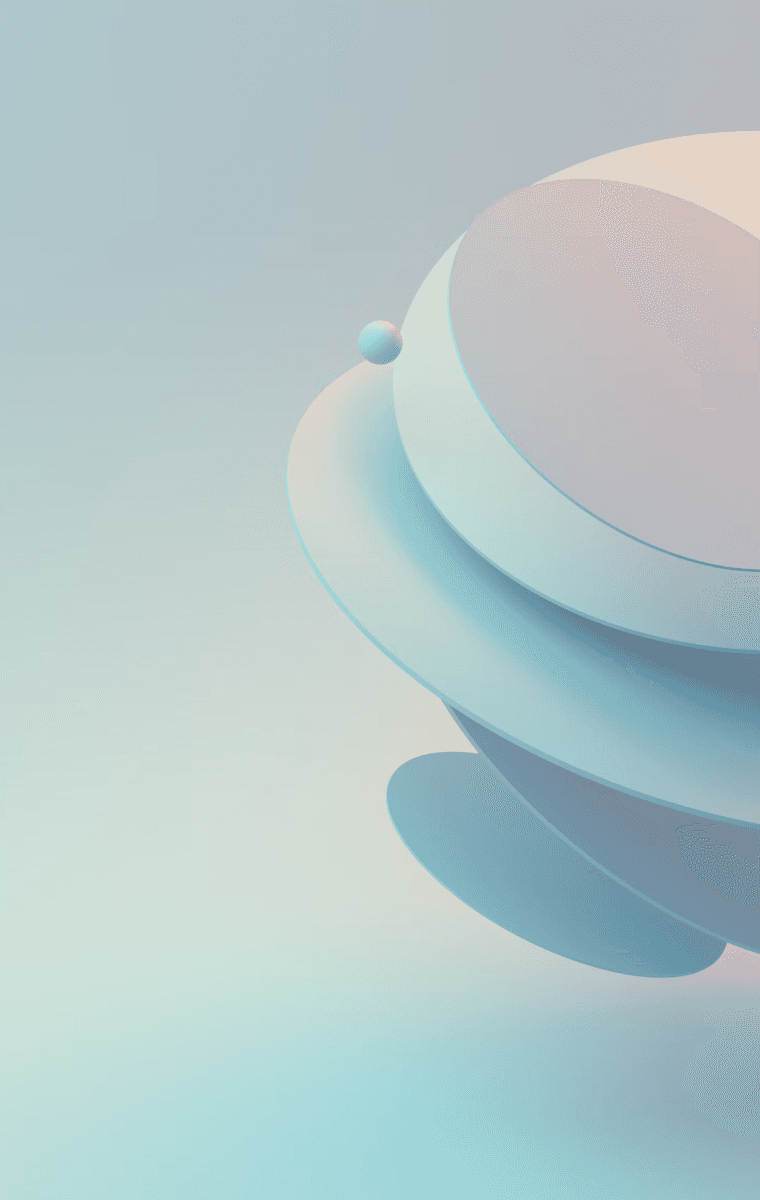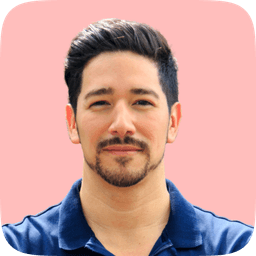 We're here to help people disconnect from work, so they can reconnect with the people and things they love.
Ulises I. Orozco
Co-founder at PTO Genius
We Believe in Taking Time Off
Everyone benefits when you take time off from work. Your health and well-being improves, and you come back to work feeling refreshed and relaxed–a better teammate all around. For your employer, employees that take time off are more productive, less likely to quit, and incur lower costs and liabilities associated with unused PTO.

But despite the benefits, research shows that less than half of Americans use all of their time off and the large majority of employees admit to working while on vacation.

There are many reasons why we don't take time off, or don't fully disconnect, including financial stress, workplace pressures, a sense of guilt to their team, and the headaches of planning a vacation. At PTO Genius, we're building a new generation of HR technology that reimagines from the ground-up what people can do with their time off and how employers think about their time off policies. We proactively encourage employees to use their time off, and surface the best times to get away so they can disconnect without feeling guilty about it. We show employees personalized vacation recommendations, and then let them book discounted flights, hotels, and unique activities. We enable employees to easily convert their extra PTO into financial wellness through retirement contributions, student loan payments, cash, college savings, and health savings. And we give companies new insights into their employee engagement and burnout, PTO-related liabilities, and potential cost savings.

All of this works towards the same goal, our mission: To help people disconnect from work, so they can reconnect with the people, places, and activities they love most.
Built by HR Veterans
Our team have all experienced the pains that come with not being able to use our time off. Now we're on a mission to improve the lives of employees everywhere.
30+
years of experience in Human Resources
20+
years of experience in Workplace Technology
15+
years of experience in HRIS & PEO Integrations
Our Values
PTO Genius helps companies build better workplaces, and that starts with our own.
Be customer-focused
Everything we do starts and ends with our customers and their employees.
Be bold and passionate
We're tackling big challenges that cut deep to the core of our own experiences.
Act with integrity
Be constructive, not deconstructive. Be part of the solution, not the problem.
Be curious
Life is more fun when we approach challenges with curiosity, not fear.
Communicate clearly
Be clear about what you're trying to accomplish, and what you're trying to say.
Be accountable
Everyone makes mistakes, and that's ok! Own yours and do the right thing to fix them.
Embrace vulnerability
The world is a better place when we can be vulnerable and open with each other.
Be authentic
We bring our true selves to work, and celebrate each other for who we are.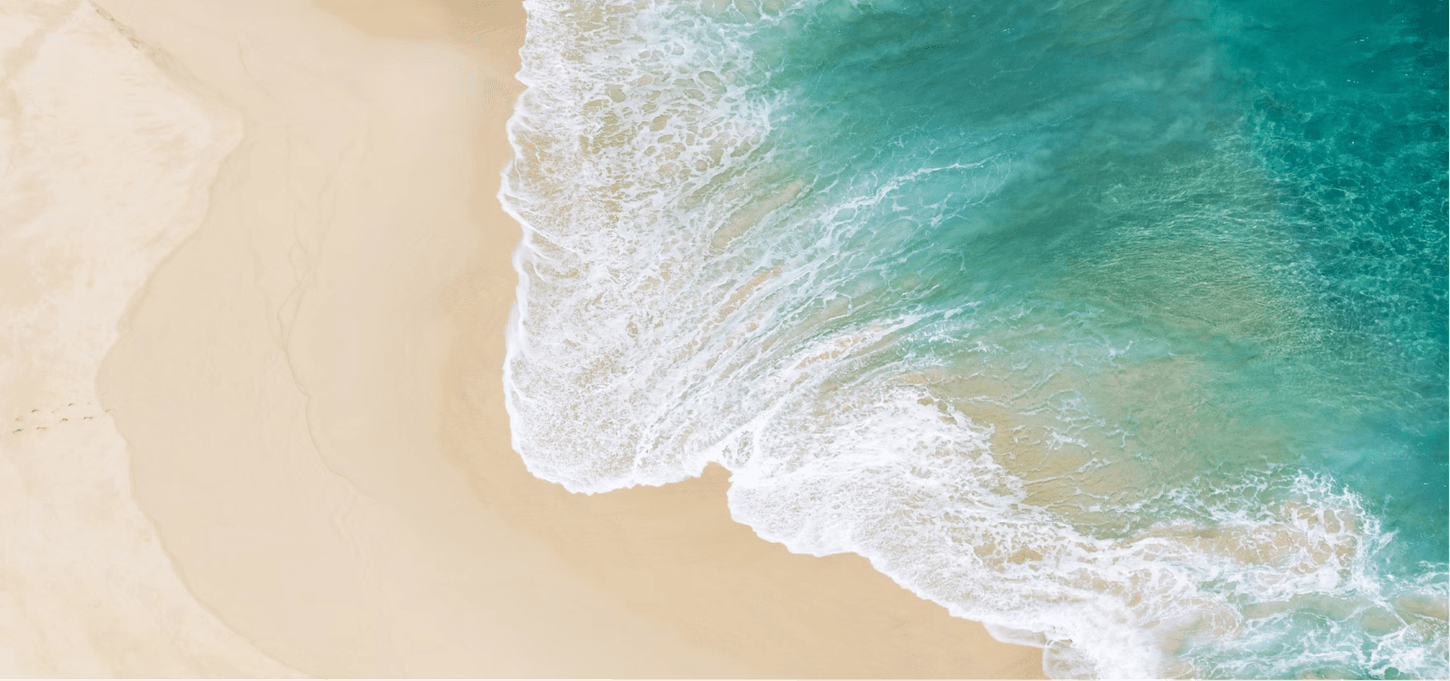 We're on a mission to help people take more time off
We're helping people disconnect from work, so they can reconnect with who and what they love most in the world.

Interested in talking with us?
Sign Up For Free