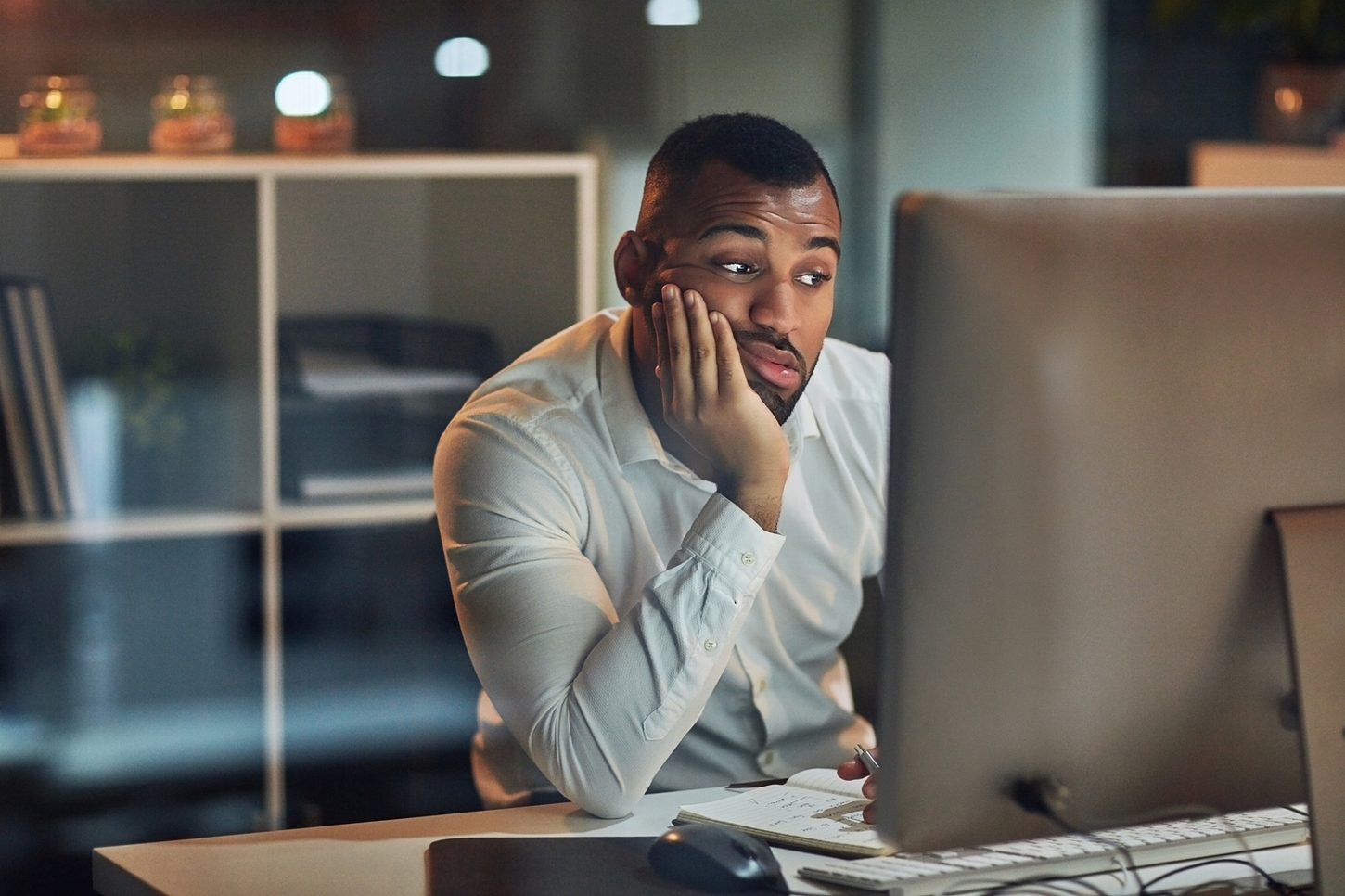 Recent Articles
Expand your Time Off and General HR knowledge with detailed articles, tutorials and case studies.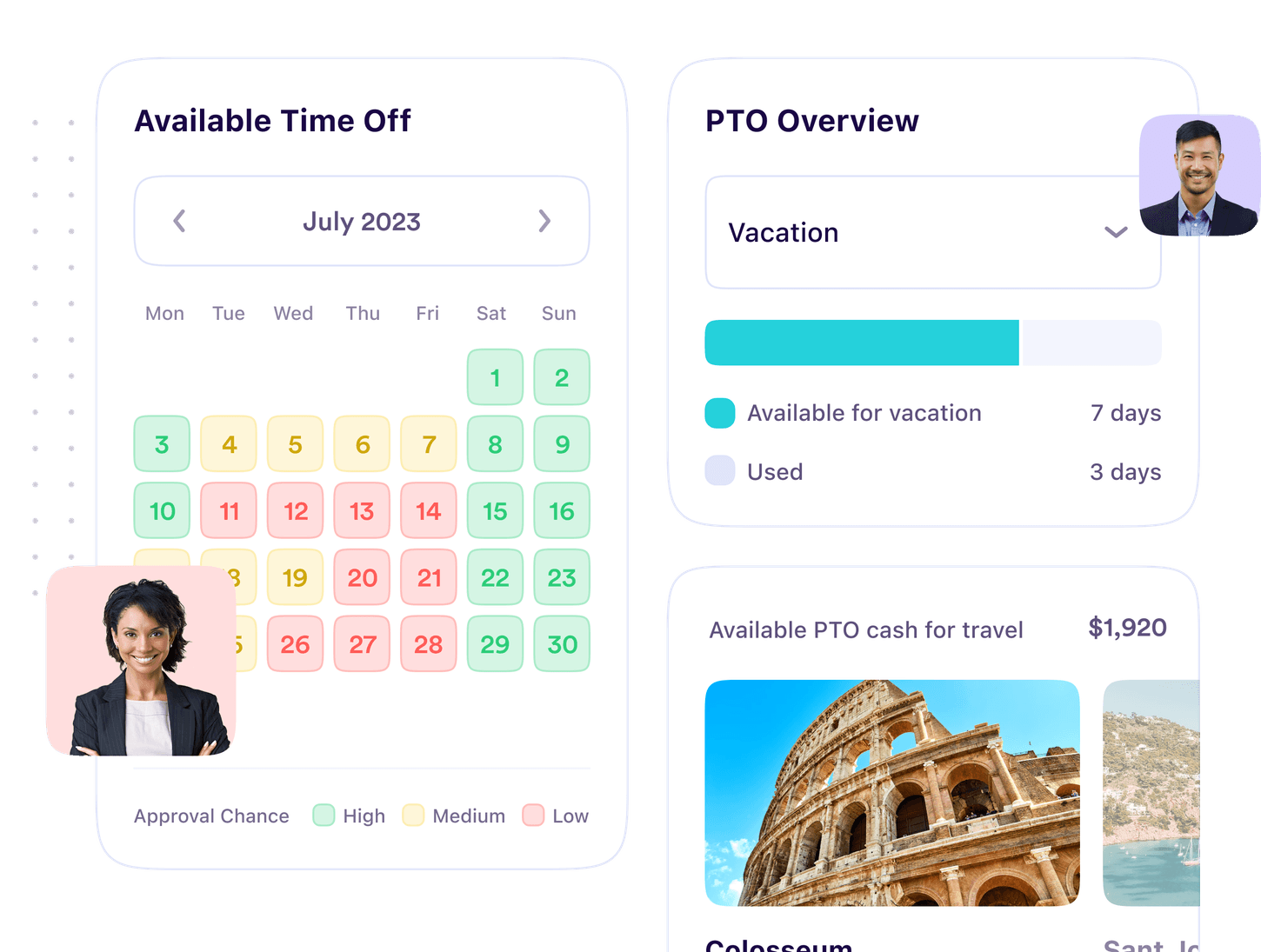 Experience the Future of Time Off, Today
See how PTO Genius saves you time and money while preventing burnout and compliance issues. Try our next-generation time off tracking, automation, and compliance platform for free today.
Sign Up For Free