PTO Payout
PTO Payout That Adapts to Your Employee's Needs
Give your employees the ability to convert their extra vacation time into whatever matters most to them, whenever they need it: cash-outs, retirement savings, student loan payments, travel and more.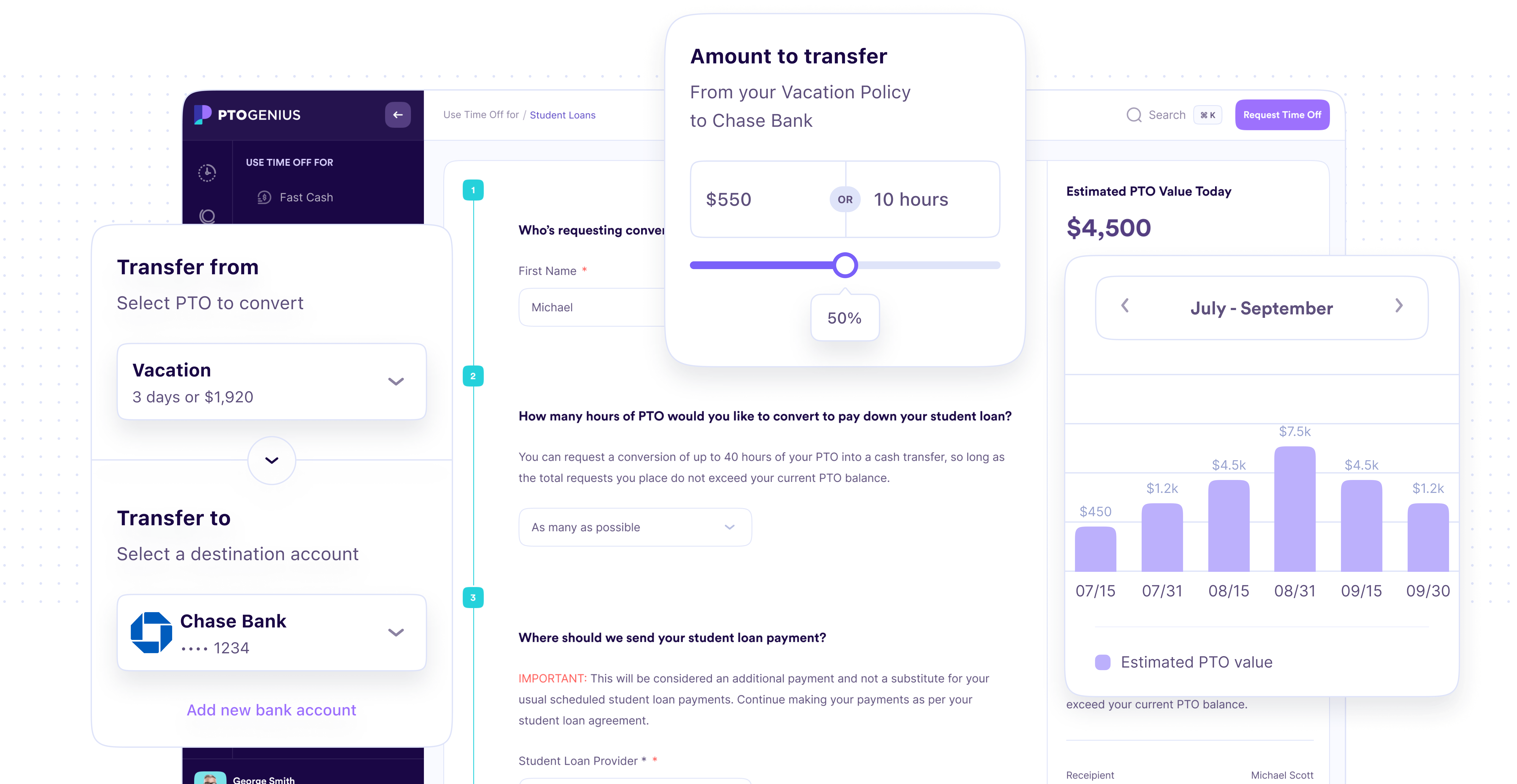 PTO Genius is so good! Employees are taking more time off, managers have better visibility, finance is happy, and I'm doing less work.

Judith Keating
Director of Human Resources City of New Bedford, MA

Boost Employee Wellness
and Financial Peace of Mind
Improve employee wellbeing and work-life balance while lowering your organization's PTO liabilities.
Lower Stress
Alleviate your employees' stress by empowering them to transform their extra PTO into financial security.
Boost Financial Wellness
Offer your employees a responsible alternative to predatory pay-day loans, late fees, and overdrafts.
Improve Engagement
People are more focused and productive at work when they aren't worrying about their finances at home.
Reduce Liabilities
Lower your financial risks associated with unused paid time off by slashing your accrued PTO balances.
PTO Payout That Adapts to Your Employees
Empower your employees to use their PTO for more things, based on their own needs and priorities.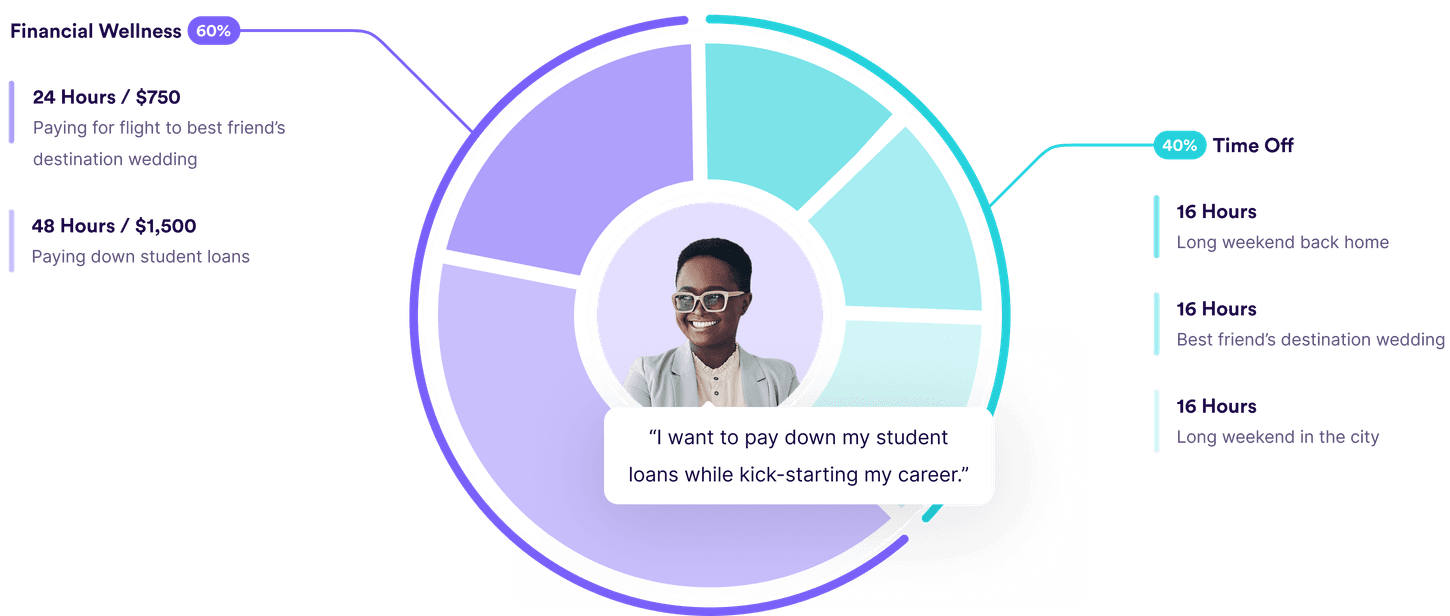 The Graduate
Pay down student loans faster while jumping into a new career.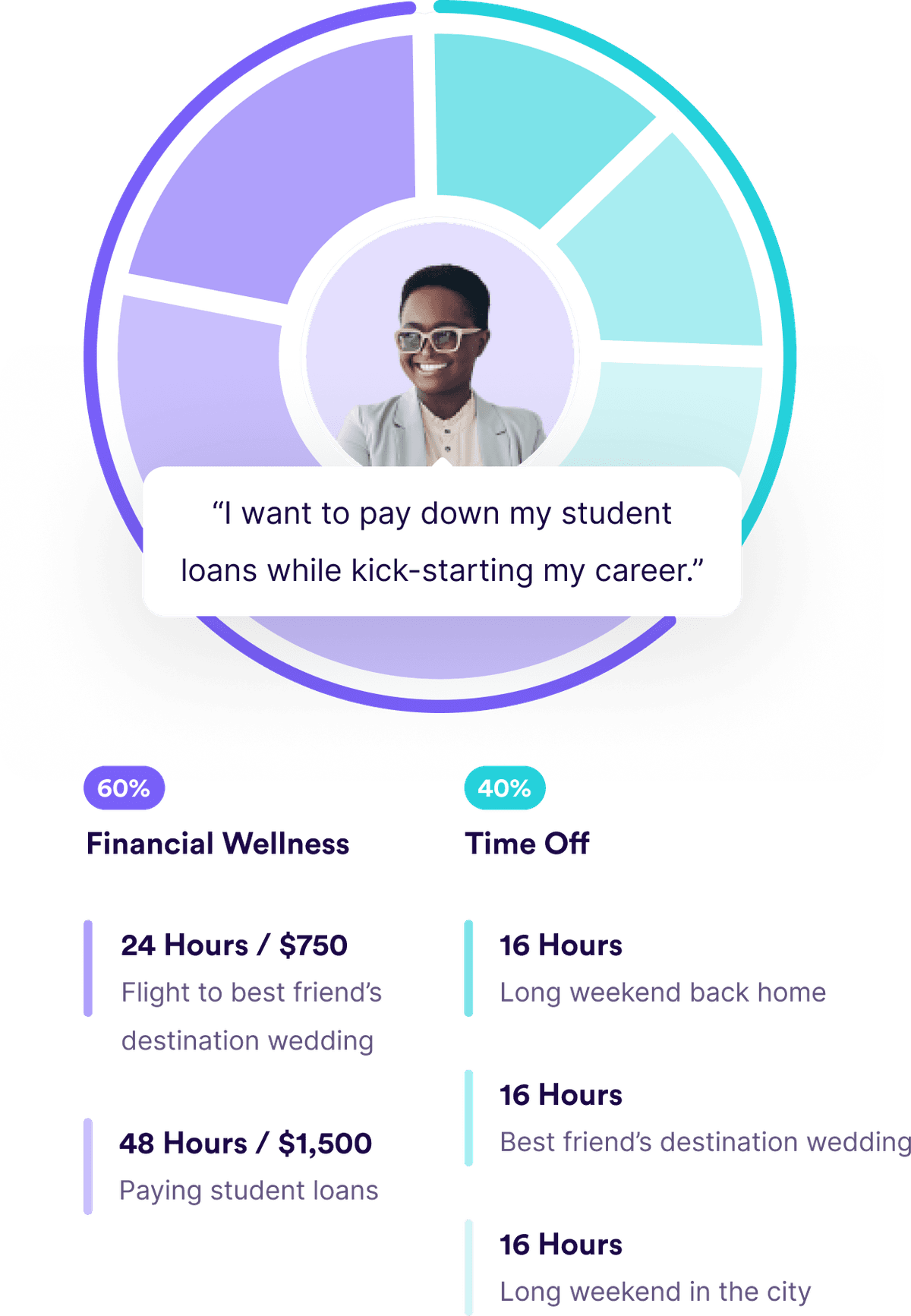 The Personalized Evolution of PTO Cash Out
PTO cash out and payout that aligns itself with your internal policies and your employees' priorities.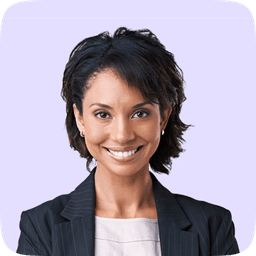 The flexibility of PTO Genius made it easy to align our employees' needs and our organization's priorities.
Flexible PTO Conversion
with PTO Genius
Unlike basic cash-out, PTO conversion with PTO Genius accounts for a wider range of employee needs by offering more channels through which to convert their paid time off.
Cash conversion and payout

Financial wellness channels

PTO donation and leave sharing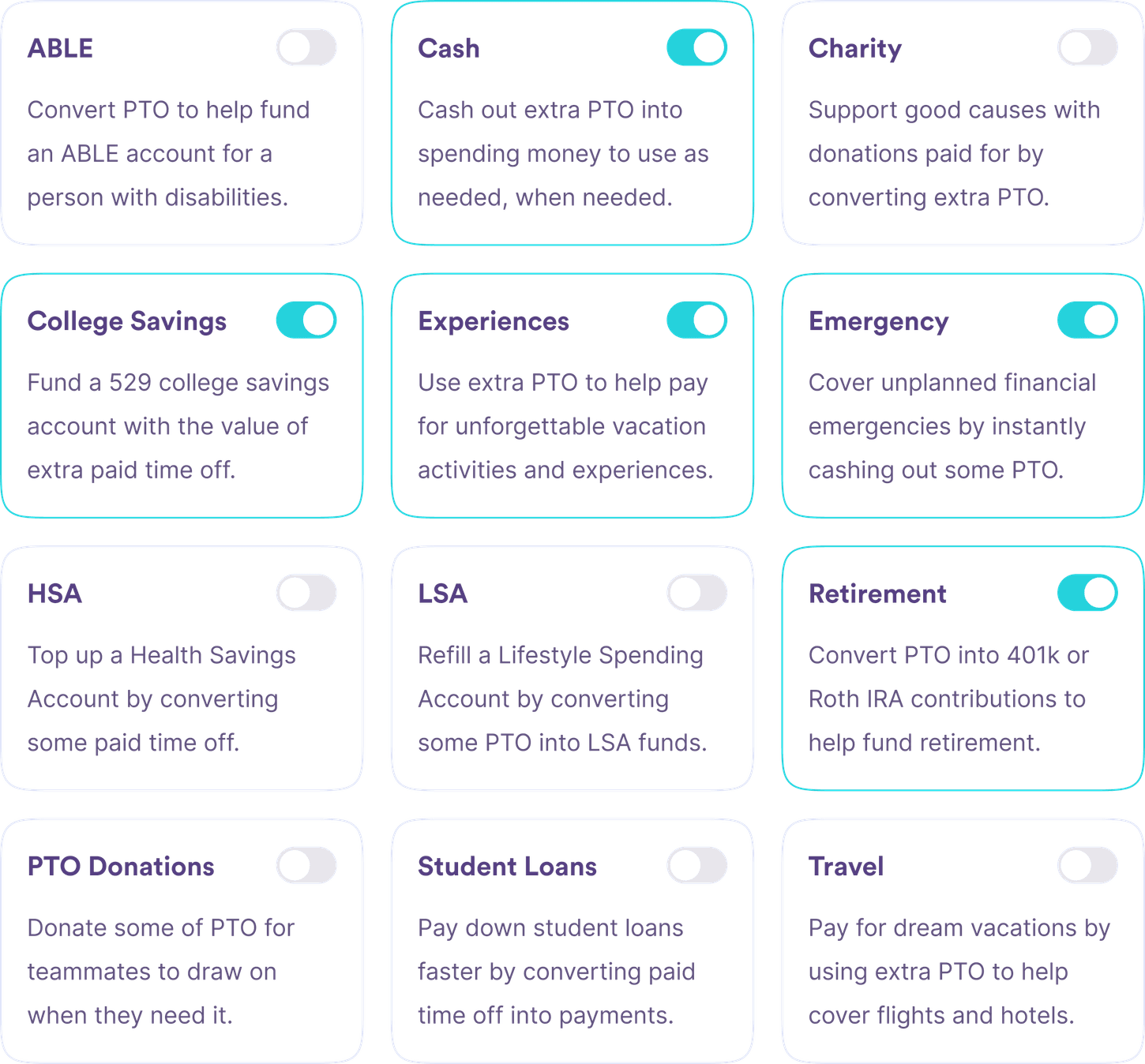 How It Works
PTO payout with PTO Genius is quick to implement, simple to use, and easy to manage.
1
Self-direct
Your employee chooses how much PTO they want to convert, and where to send it.
2
Convert PTO
PTO Genius approves or denies the request based on your conversion rules.
3
Transfer and update
We transfer the money to their account and update their PTO balances in your HRIS.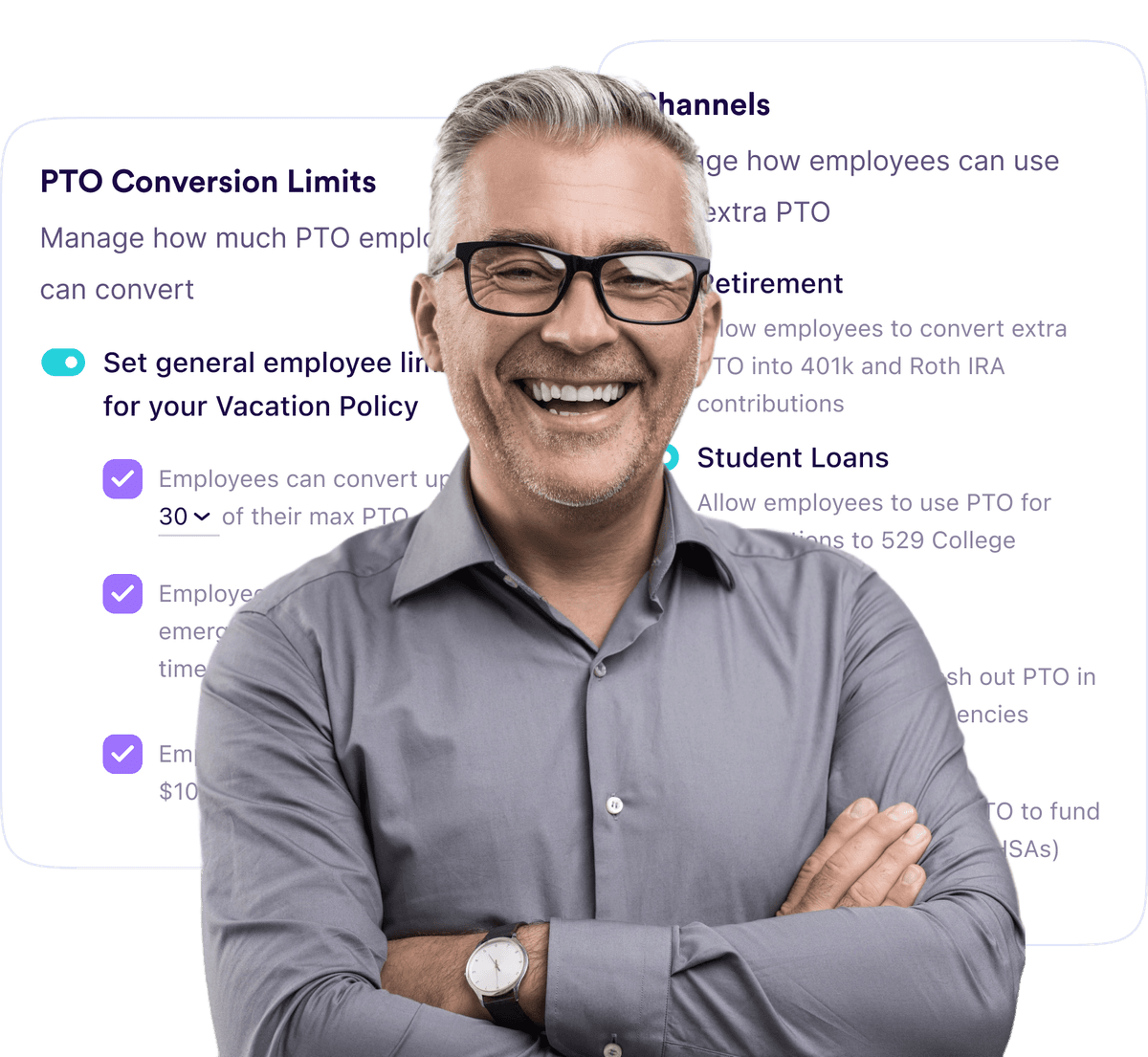 Customize Rules & Limits
Easily ensure alignment with your organization's HR goals, priorities, and compliance requirements.
Choose channels

Toggle the channels employees can use for PTO payout based on your policies and priorities.

Set rules and limits

Set conversion rules and guidelines, including how much PTO employees can convert, and when.

Ensure compliance

Configure conversion rules by department or location to comply with internal policies and local, state and federal regulations.
Sign Up For Free
Fast, Personalized Implementation
We tailor our platform and your experience to your PTO policies, technical resources, and HRIS.
1 - 2 weeks
Low Integration
Best for companies with limited API functionality in their HRIS.
Partial integration with your HRIS

Near-time reporting and insights

Quick start, low effort
4 - 12 weeks
Full Integration
Best for companies that want the full capabilities and benefits of PTO Genius.
Full API integration with your HRIS

Bidirectional syncing and updating

Real-time reporting and insights
What You Need to Know About PTO Conversion
Here are the most frequently asked questions we hear about PTO conversion and PTO Genius.

Have more questions?

Our experts are always available to answer your questions about PTO conversion, compliance, and the future of employee wellness.

Judith Keating
Director of Human Resources, City of New Bedford, MA
I'm impressed with the PTO Genius platform and what it can do for organizations. This is the wave of the future for PTO that every HR leader should be using.

Lindy B. Smiley
Global Head of Human Resources, Starwood Properties
PTO Genius is a great way for organizations to show employees that they care about their mental and financial wellbeing.

JoAnne Berrier
Director of Benefits, Hard Rock Hotel & Casino
The PTO Genius platform is a powerful way to help reduce employee burnout and improve mental wellbeing.

Aaron Ziff
Enterprise Director, Digital & IT (HR and EHS), Parker Hannifin
Having evaluated countless software solutions as a consultant and HR technology executive for multiple Fortune 500 organizations, PTO Genius really earns its name.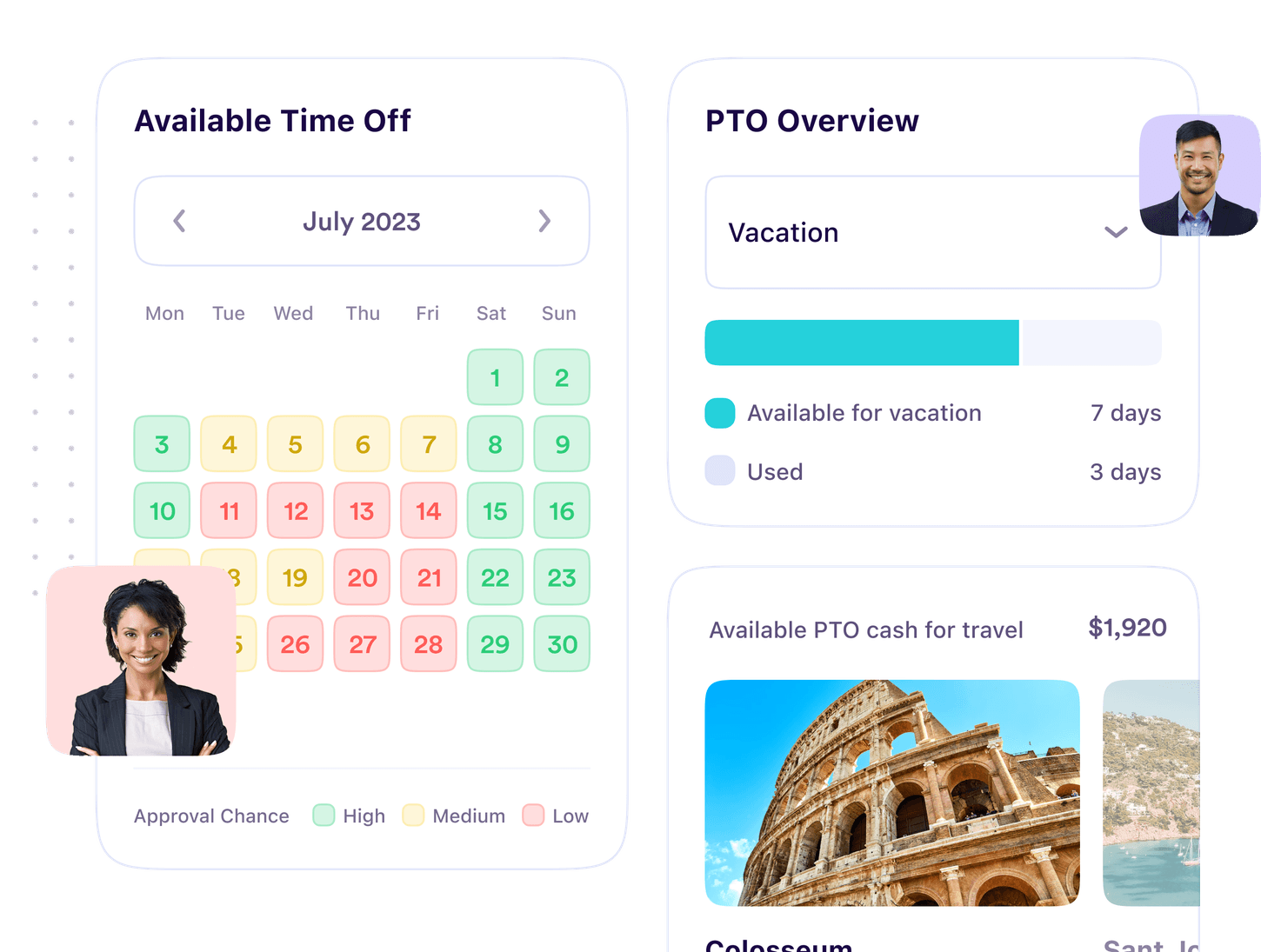 Build Your Personalized PTO Conversion Program
Want to know more about PTO conversion? Ready to start building your own PTO conversion program?

Get in touch with our experts to learn more about PTO conversion and the PTO Genius platform.
Sign Up For Free